Sustainable F&B Packaging Solutions
We are all well aware of the effects of plastics in our ecosystem, which is a systemic global problem. Currently plastic has only an 8% recycling rate while 16% is incinerated and 76% ends up in landfills. The sad part is that F&B packaging significantly makes up most of the non biodegradable waste, which takes thousands of years to disintegrate in landfill. Evolooption aims to help change the way we manufacture food and beverage packaging through our R&D and innovation processes. We are looking at redesigning products using natural materials whether it being bagasse, algae or mycelium mixing this with bio-resins that can produce sustainable alternatives.
Designed to decompose in soil and water, Evolooption's product range was developed from plant-based and bio polymer materials by our bio-tech parent company, Bios Kompost Co Pte Ltd. From our Hydraloop™ bags that dissolve in water to our biodegradable compostable mailers, to using bagasse, corn and cassava ingredients for our food and beverage packaging. We have many options for your business that will not contribute to global waste or harm the environment.
Durable and Certified
Consumers are aware more than ever that we need to take care of our earth since we don't have Planet B. They are willing to pay up to 11% more for certified eco-friendly products. Our packaging solutions are not only sustainable but durable and have the same performance standards as traditional plastic but non-toxic. In addition to our certifications from DIN Certco, BPI and Ingeo, our biodegradable packaging solutions are certified to EN13432, ASTM D6400, AS4736 and AS5810 industrial standards.
Safe and Purposeful
Our sustainable packaging products are safe for all living organisms especially to marine life. Our packaging uses ingredients that are water soluble and compostable in landfill; these break down instantly in the right water temperature or in aerobic composting situations.
Single-use no more
Evolooption's sustainable packaging solutions are durable, it can withstand rigorous usage of B2B and B2C businesses. By its end-of-life, our compostable bags leave the planet without a trace through various composting methods.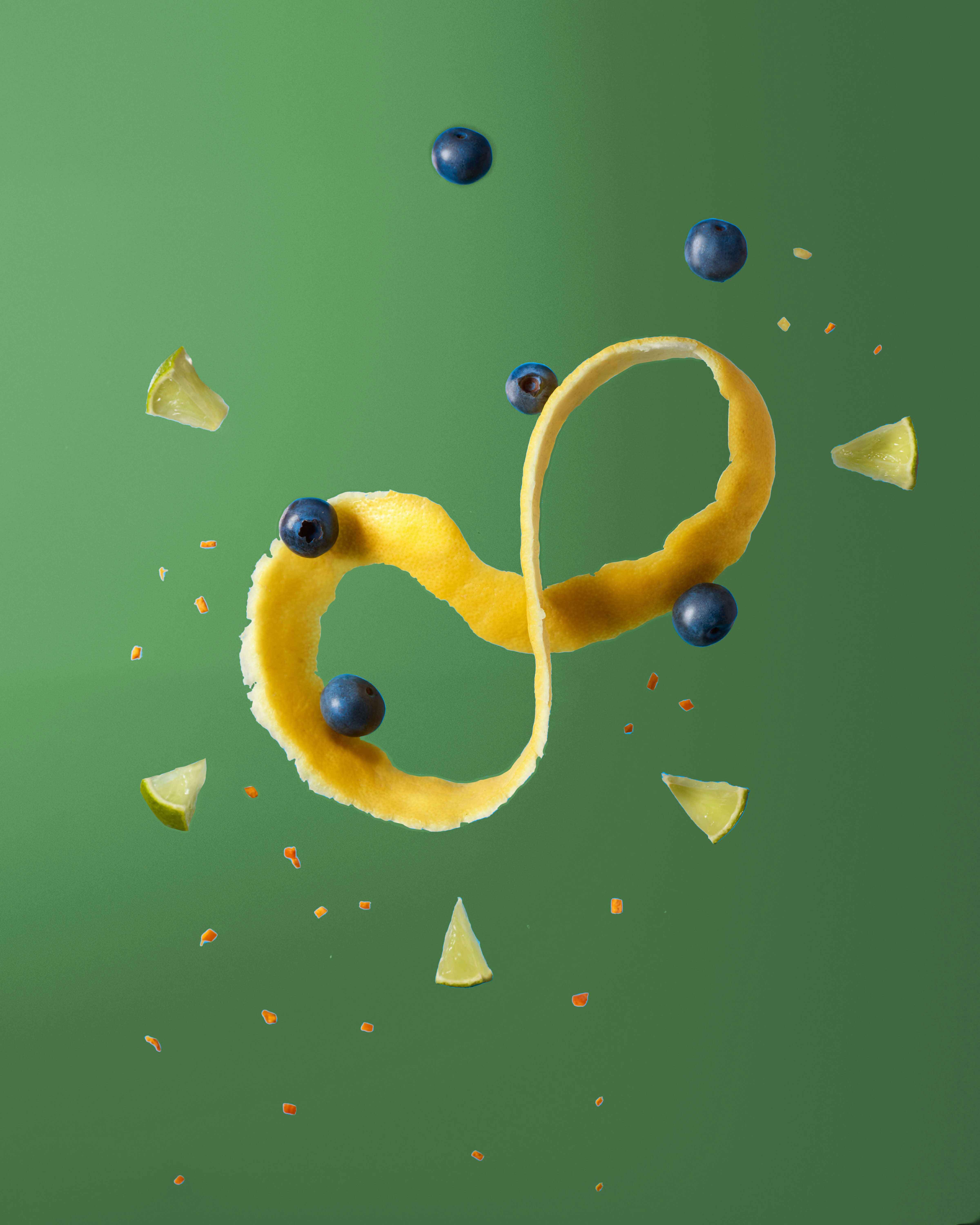 Adopt the Life Cycle Loop
The circular economy helps create a healthy, clean and abundant planet for everyone to thrive in. We hope as a business you can make a 1sustainable choice for your f&b packaging solutions for your customers and create a positive impact for all.
We're happy to assist you with your procurement requirements if you need more than what's in our product range.
JOIN THE EVOLOOPTION