Plastic-free Packaging
Evolooption™ is a Singapore-owned company providing biodegradable e-commerce and supply chain packaging solutions for businesses, whether large enterprises or small start-ups. Founded by two mothers, Jessica Iliffe and Han Stoupas, Evolooption's plastic-free packaging products are great for businesses' bottom line – and even greater for the environment.
Showing 6 products out of 10 products
Showing 6 products out of 10 products
Durable, affordable, compostable alternatives to nourish the planet.
Evolooption's knowledge-based eco-friendly packaging solutions are built to meet the rigorous use of consumers and businesses, with the same performance standards as traditional plastics. Our solutions seamlessly integrate into industrial machinery and manufacturing practices. Reasonably priced, these packaging use organic waste, plants, and live cultures as material alternatives to nourish the planet instead of polluting it.
Nature's packaging is compostable. So why shouldn't ours be?
Inspired by nature's life cycle loop where one species' waste is another species' food, Evolooption™ is the world's first range of sustainable and affordable supply chain packaging that decomposes in soil and water.
By drawing on the proprietary technology of our parent group's bio-tech company, Bioloop, Evolooption™ uses plastic-free formulations based on biopolymers and plant-based materials – produced from mother nature and safely returned after use without leaving a trace.
See More
With our commitment to a planet that exists with permanence and plastic-free potential, Evolooption™ is enlisting like-minded businesses to help 'close the loop' with affordable, functional solutions designed for both companies and consumers.
We encourage everyone to thrive in a circular economy. A cleaner world creates a clearer conscience, and replacing poor purchase behaviour with an alternative choice is at the heart of our ethos.
If you're ready to join our community and change the world through one packaging at a time, speak to one of our specialists about your supply chain or e-commerce packaging needs and we'll send over a free quote!
If you are looking for packaging options that are not available in our online store, talk to us so we can help you with the customised creation you are looking for.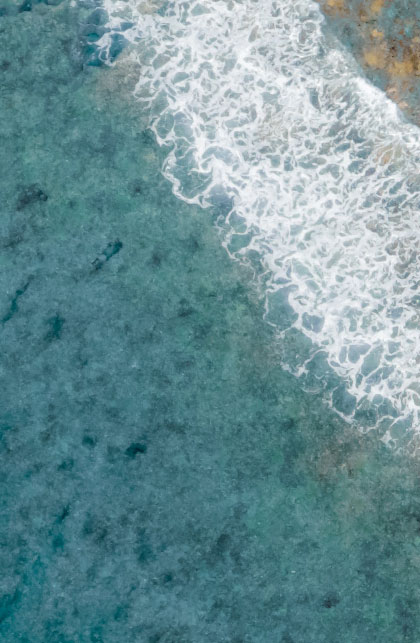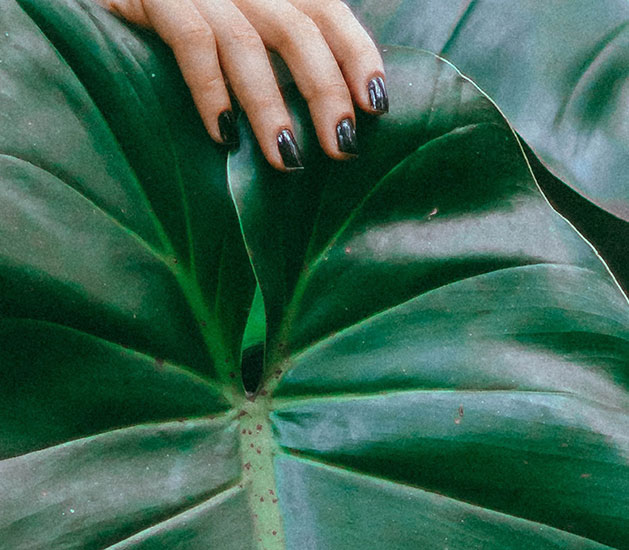 Let's close the loop with nature.
Jessica Iliffe and Han Stoupas, two mothers with a promise to their kin and a purpose to preserve their future, are hot on the chase for cooling our climate. As the COVID-19 pandemic shut down Singapore's waste removal system, plastic piled up on the shoreline, exposing the sheer volume of society's reliance on plastic. Eyes opened and hearts broken, these women chose to take a stand and sought sustainable alternative packaging while retaining the durability of conventional plastics.
See More
Thus, Evolooption™ was born – an exerted outcome of some of the best minds in European biotechnology formulated in a Swiss lab by Singaporean polymer scientists. The result was Singapore's first accessible, durable yet compostable, white label plastic-free packaging solution to supply chain and e-commerce packaging requirements. Our products are produced for enterprises of scale, or even for one-off requests.
Headquartered in Singapore, available globally.
To order, simply browse through our online shop and load your cart with your required plastic-free mailers or bags. The checkout process is simple and convenient — just fill out your delivery details and complete the secure payment. Once you have added your packaging items to your cart, the shipping calculator tool will provide you with an accurate shipping quote.
If you are located outside of Singapore, worry not. We aim to see a plastic-free world, so we deliver globally!