Eco Friendly Supermarket Packaging
Supermarkets are one of the largest contributors of single-use plastic packaging. Just imagine all the rolls of fruit and grocery bags let alone all the food and vegetable packaging products and other items in plastic canisters and bottles that consumers shop for on a daily basis combined with the current linear -take, make, dispose waste economy this all ends up in landfills and seas that risk the lives and health of all living creatures including us humans. Unfortunately, only 9% of the 400 million tons of plastic wastes each year are recycled.
Evolooption is part of the growing sustainable global trade and movement committed to help build a better future through ethical consumerism. Our sustainable packaging solutions are developed for large enterprises, start-ups and homes. It is designed to dissolve and decompose through various methods so they don't end up in oceans and landfills, aligning our business ethos of a more sustainable circular waste economy. Switch to biodegradable supermarket packaging and help reduce single-use plastic.
Durable and versatile
Our compostable bags are resistant and can withstand the rigorous use of businesses and consumers for different purposes. They are certified to EN 13432, ASTM D6400, AS4736 and AS5810 industrial standards. This means that our sustainable packaging solutions have the same durable performance as traditional plastics but without the harmful polyethylene, a toxic substance that is chiefly used for plastic packaging.
Thoughtful innovation
Our bio-tech parent company Bios Kompost Co. Pte Ltd. made sure that our range of products closes the loop: produced from mother nature using bio polymers and plant-based materials, which decomposes or safely becomes food for other organisms leaving our planet without a trace. Additionally, our water soluble bags are made of a patented blend of water soluble Bio Resins that provides a superior clarity and durability to our Hydraloop™ bags. It dissolves quickly in warm or hot water.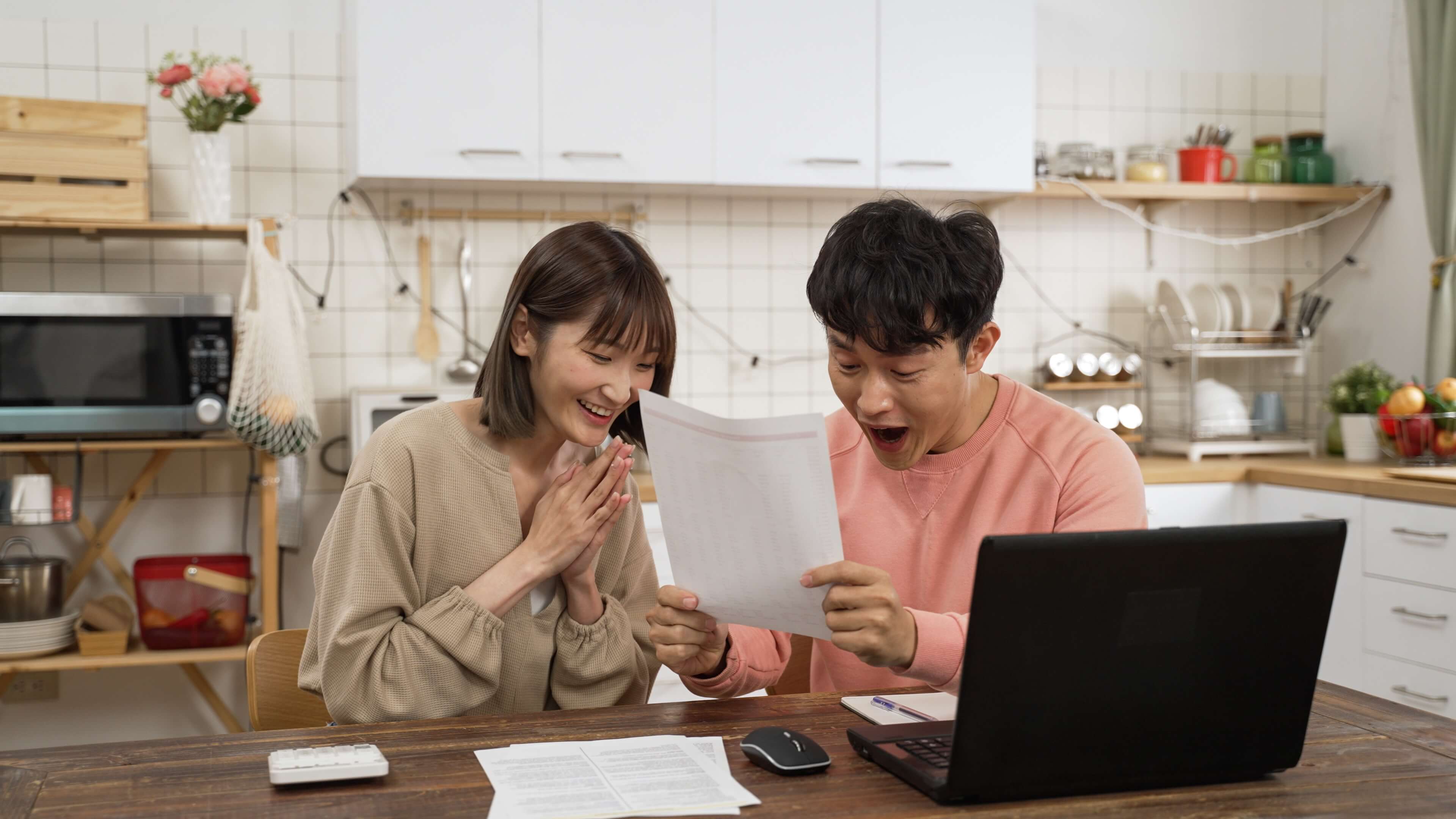 Affordable and Customizable
Evolooption's compostable packaging solutions are designed and manufactured at an affordable price for e-commerce or supply chain requirements. Talk to us about our white label service offer. We have a lower minimum order quantity compared to our competitors. Find the right sustainable packaging for your business in our range of products and we'll gladly customise with your own branding preference.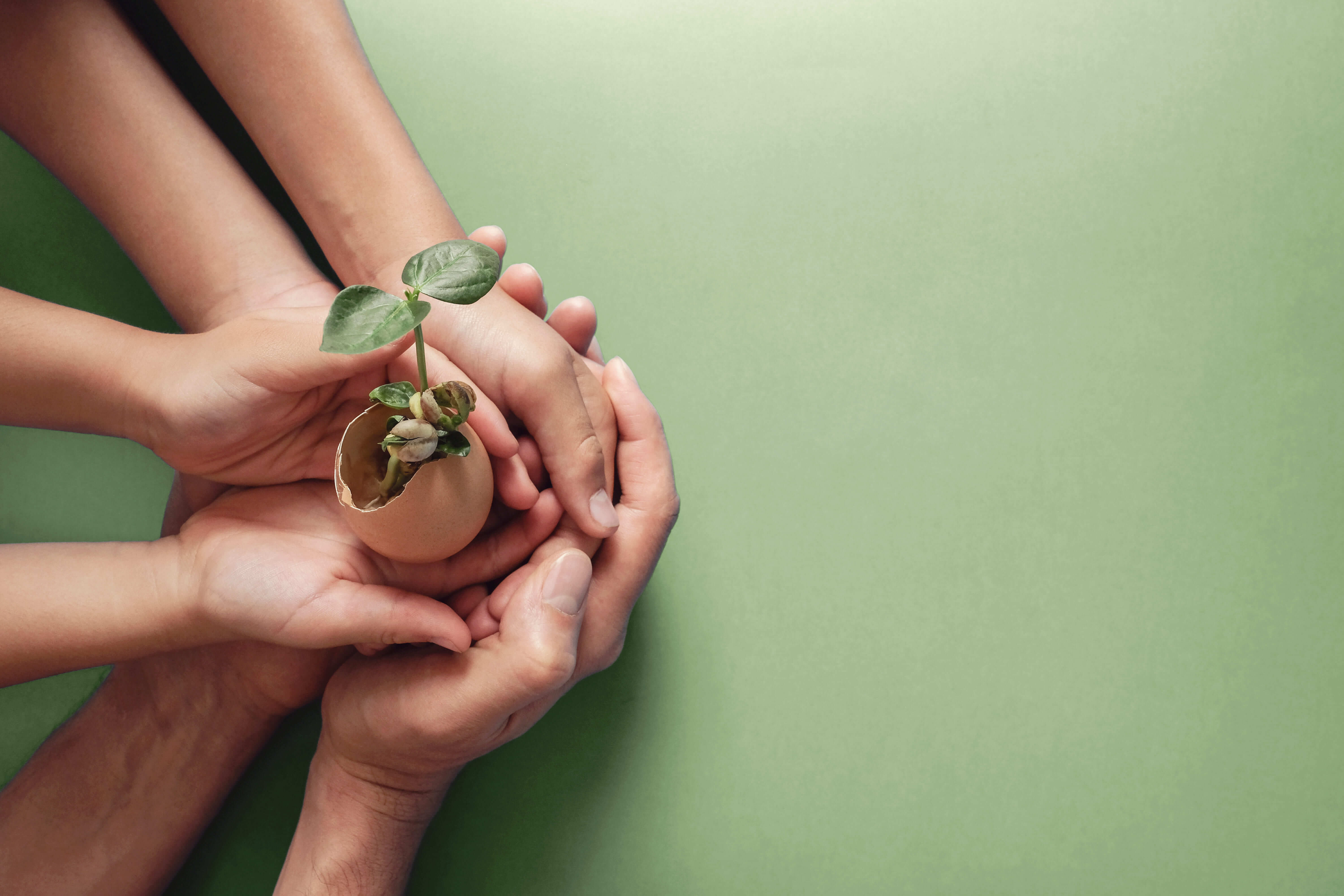 Let's pay it forward for the next generation
We look forward to the following years where statistics on plastic pollution and landfill waste will significantly reduce. Let's support this initiative now so we can build a cleaner and healthier future for the next generation. Evolooption is Singapore-based but we deliver globally so we can reach every corner of the world to become plastic-free.
JOIN THE EVOLOOPTION