Environment-Friendly Packaging in Agriculture
In agriculture and aquaculture, plastics are heavily used at every level of production – from seed and feed bags, piping, chemical storage, polystyrene boxes, to liners. This means that plastics are indispensable at every stage, from distribution, storage, sale, and even to use. While it is indisputable that these products are crucial for normal operations in the industry, the volume of plastic waste produced by agriculture and aquaculture is devastating to the planet long-term.
Evolooption's product range was designed to decompose in soil and water and developed from plant-based and bio polymer materials by our bio-tech parent company, Bios Kompost Co Pte Ltd. The agriculture and aquaculture industries will surely appreciate the benefits of our products, including our Hydraloop™ bags that dissolve in water to our biodegradable compostable water proof mailers, to using bagasse, corn and cassava ingredients for our food and beverage packaging. We have a wide variety of options for the industry that will benefit the future generations.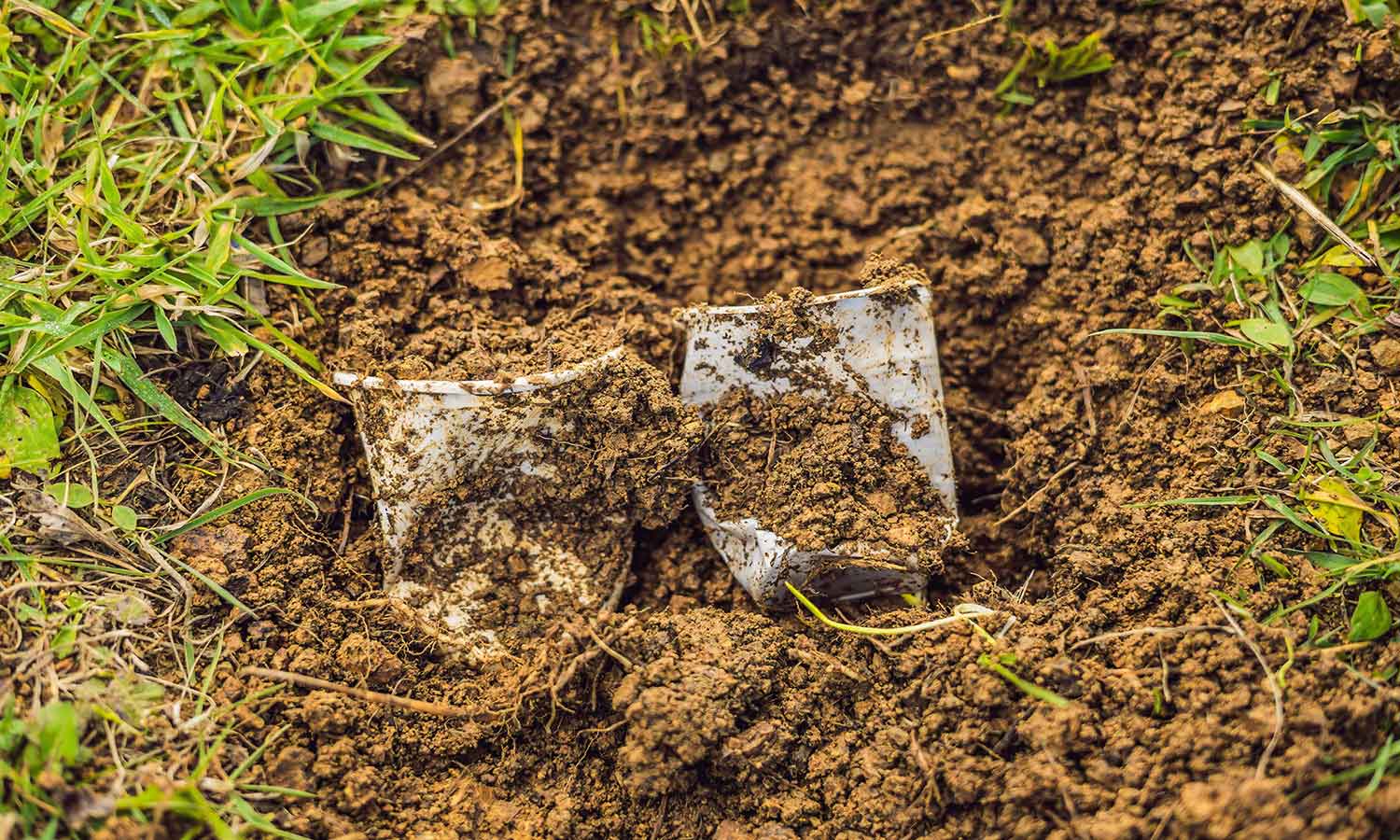 The Potential of Biodegradable and Compostable Alternatives
From the perspective of sustainable development, biodegradable and compostable alternatives to plastic is one of the core concerns of the agriculture and aquaculture industries. Industry leaders, including the World Aquaculture Society, are aware of this problem – that we need to give more focus to sustainability and preserving the only planet we have. Industry players are exploring these solutions and Evolooption is glad to be at the forefront of this change.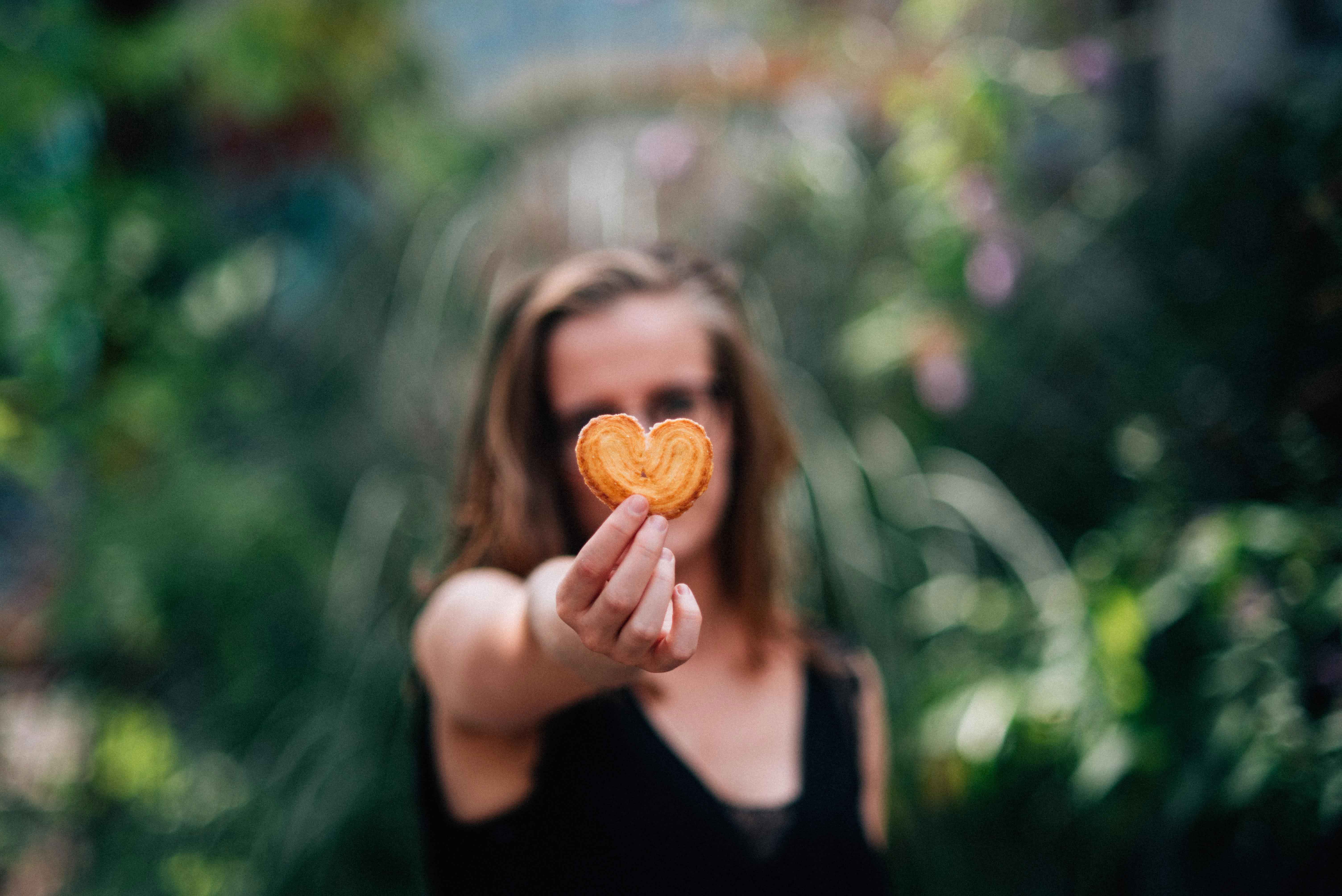 Durable and Certified Packaging Solutions
Our sustainable packaging solutions are fit for use for any industry, including agriculture and aquaculture – from distribution, storage, sale, to use. They have the same performance standards as traditional plastic but non-toxic. In addition to our certifications from DIN Certco, BPI and Ingeo, our biodegradable packaging solutions are certified to EN13432, ASTM D6400, AS4736 and AS5810 industrial standards.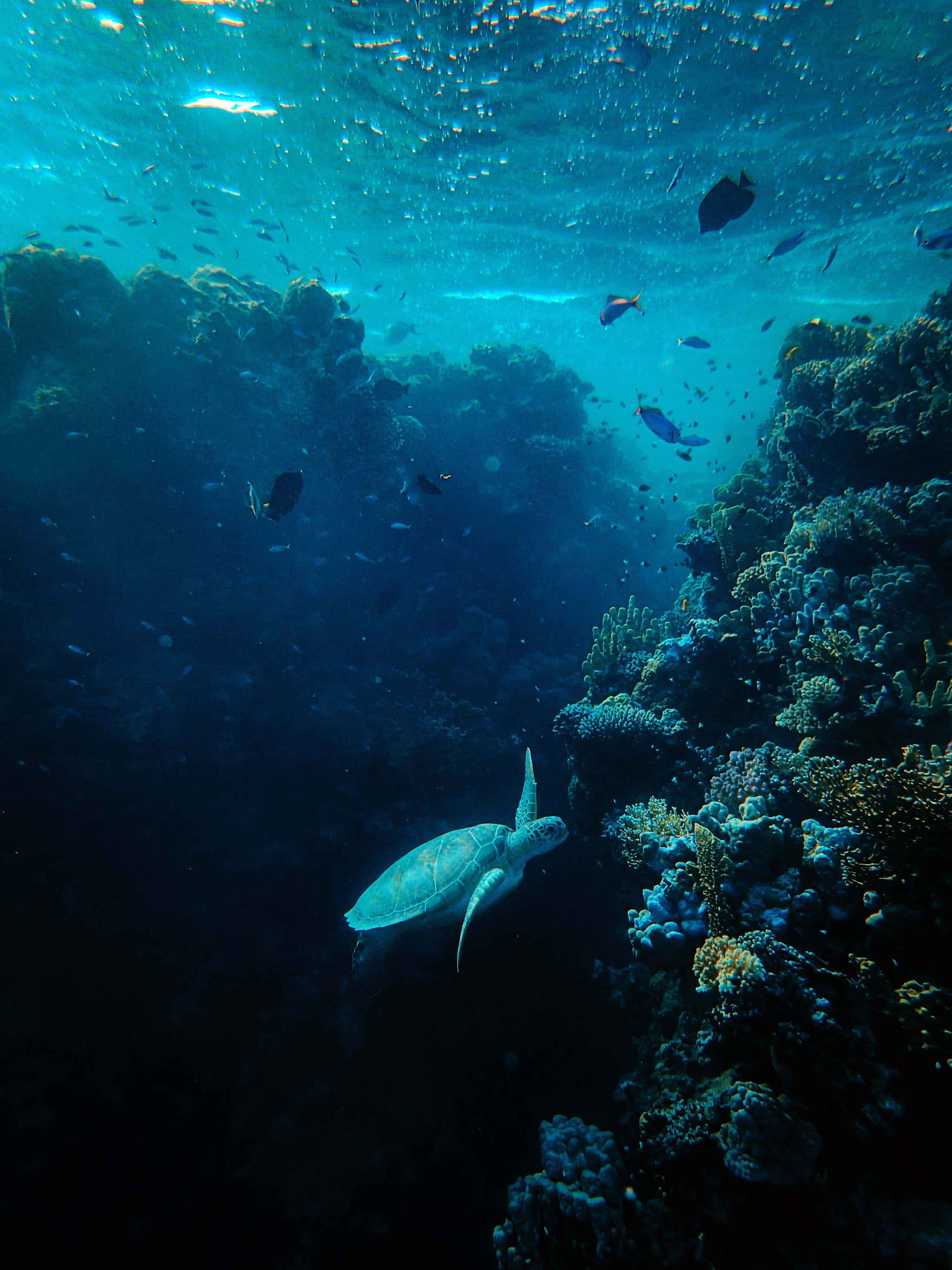 Safe for Use for All Living Organisms
Non-toxic and eco-friendly, our sustainable packaging products are safe for all living organisms especially to marine life. Our packaging uses ingredients that are water soluble and compostable in landfill, which means that these break down instantly in the right water temperature or in aerobic composting situations.
Take the Step and Say Goodbye to Single-Use Plastics
Evolooption's sustainable packaging solutions are durable, it can withstand rigorous usage of both the agriculture and aquaculture industries. By its end-of-life, our compostable bags leave the planet without a trace through various composting methods. Ready to take the step towards a better future?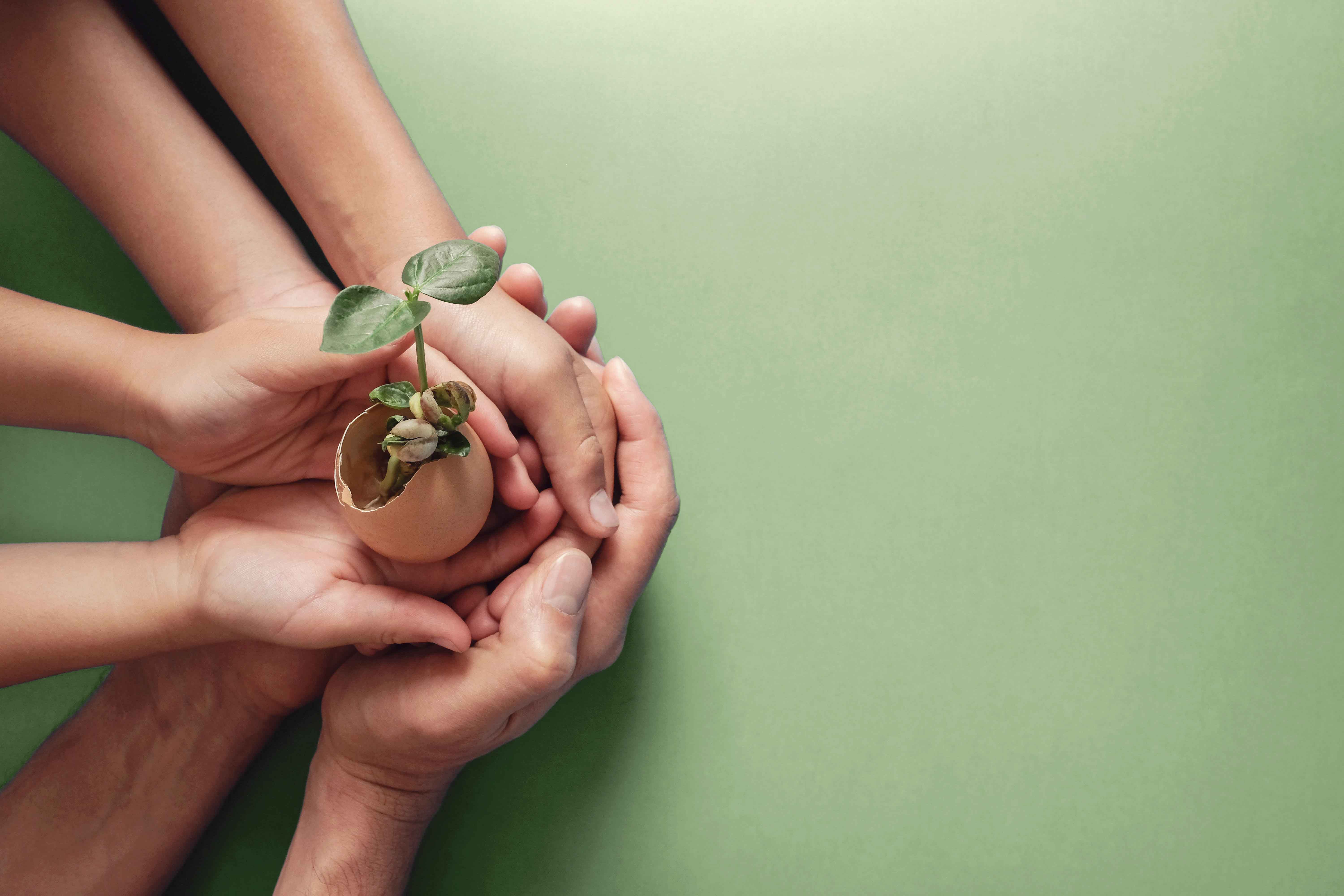 Adopt the Life Cycle Loop!
The circular economy helps create a healthy, clean and abundant planet for everyone to thrive in. We hope as a business you will make the ethical choice for your agriculture and aquaculture packaging solutions for your business partners and customers and create a better future for everyone.
If you have some questions, we're happy to assist you with your procurement requirements.
JOIN THE EVOLOOPTION