Plastic free packaging = a guilt free purchase.
Be the change. Make a change. Leave a legacy.
All of our products are made from compostable ingredients, that uniquely decompose in both the sea and soil. Production takes place within a factory with shared operational values - working towards a cleaner, greener Earth;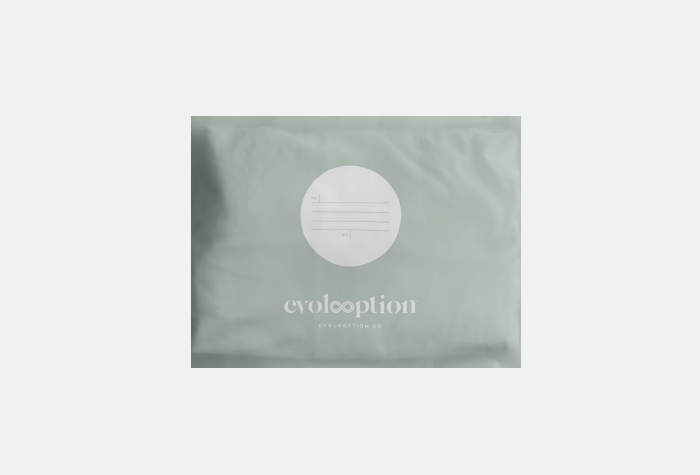 from its solar panels and rain water catchments, to its procedures of reusing waste. Every little action towards an Earth with less waste, is an action towards a happier environment.
Read More
JOIN THE EVOLOOPTION